Video Production Services
Small Films is a specialist video production and digital marketing agency offering video production services to brand marketers who want to grow their audience and make their brand stand out with video.
Contact us to find out how we can help your brand.  
Specialist Video Production Services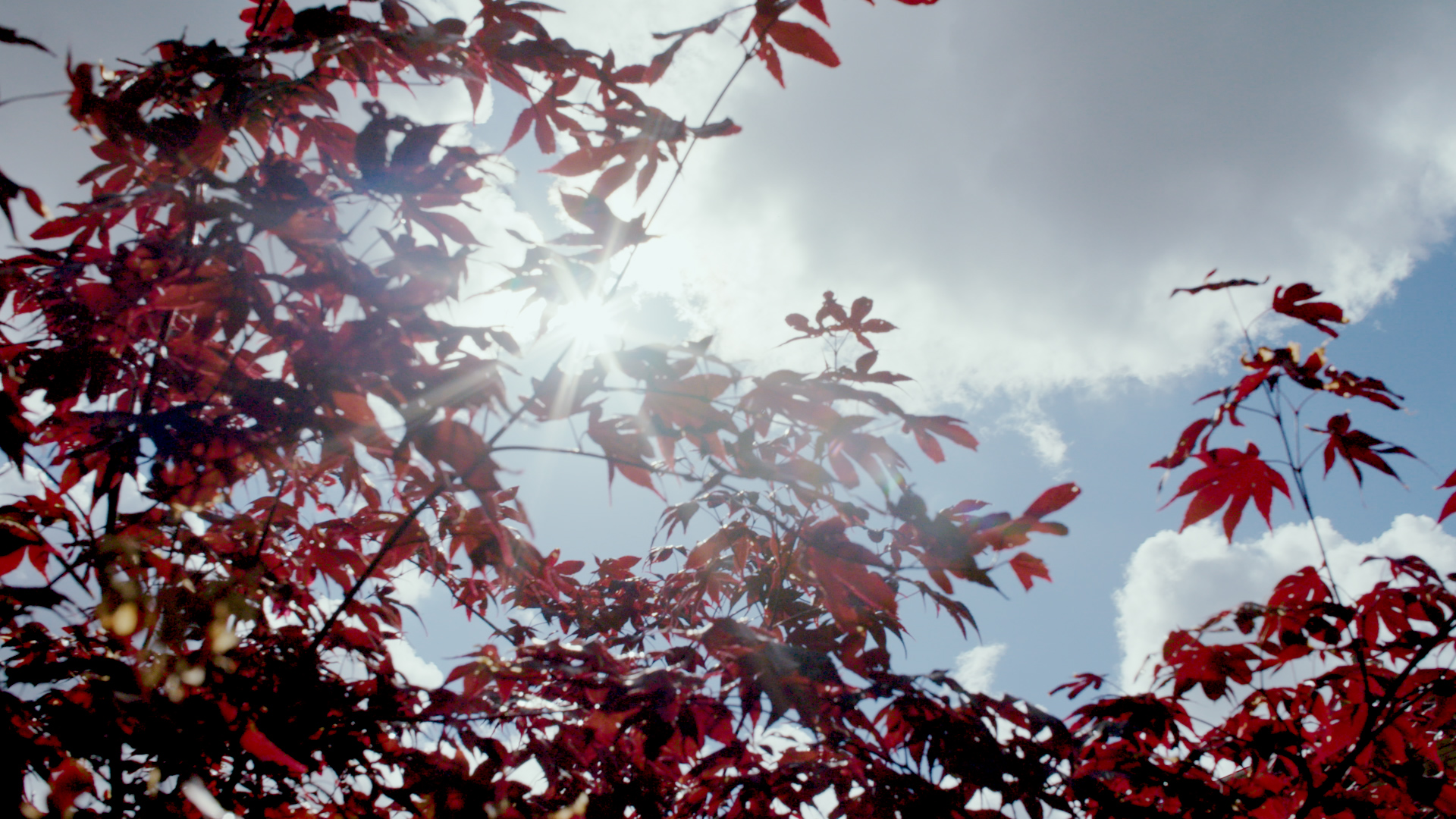 Filming
Our team can take on any filming production at home or abroad.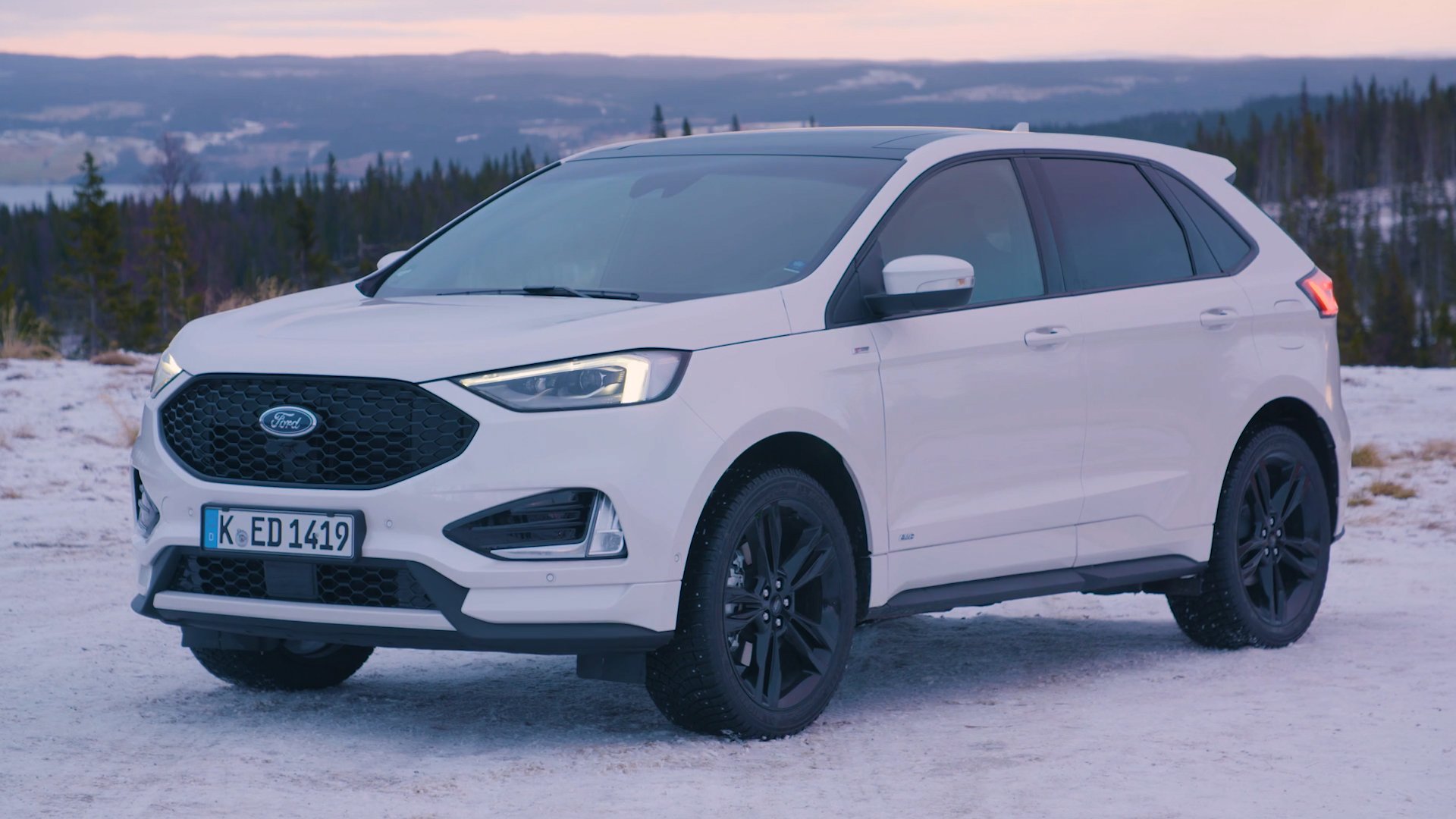 Editing
We edit all our films at our facilities in East London.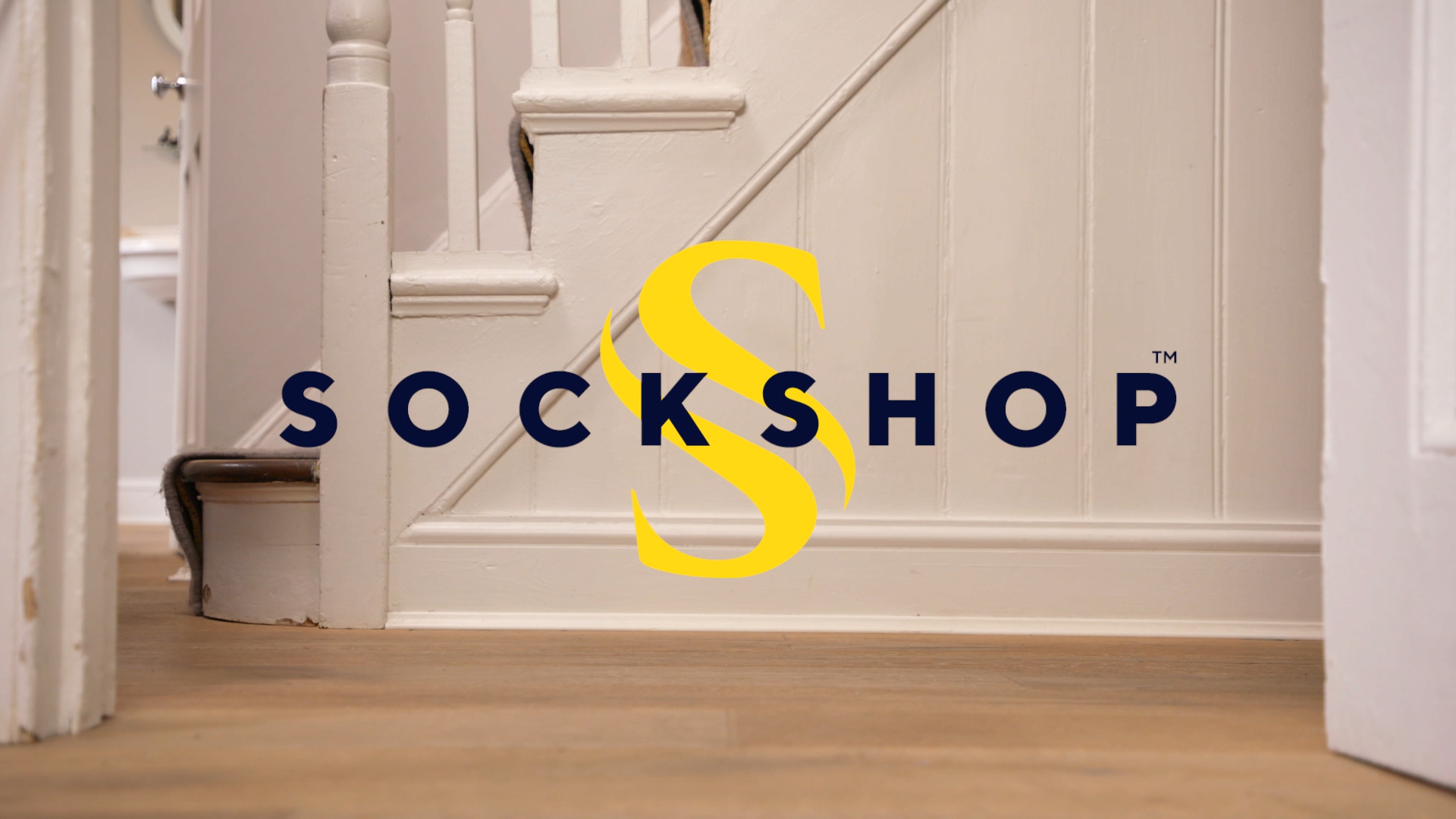 Animation / Motion Graphics
We offer either full animation or a mix of live action and motion graphics. 
Video Production Services
At Small Films we offer an end-to-end video production service where we can take your project from just the seed of an idea, all the way through to the finished film. Video production is broken down in to three key stages: Pre-Production, Production and Post-Production.
Pre-Production
During Pre-Production, we will create concepts for your videos, turn those concepts into scripts or storyboards and bring the best specialists onboard for your particular project.
Production
We now make all arrangements for the shoot including booking locations, actors and buying props. We film to the highest standard using a professional team with the most up-to-date equipment. All our shoots are risk-assessed with the right permits and insurance to make sure everyone is safe.
Post-Production
Once the filming is completed, the editing begins. At this stage, we bring your story to life by cutting the shots together in the right order, adding music, sound effects, voice-over and any visual effects that are required. We may use motion graphics or animation to add another layer to the live action recording. Finally we colour-grade the entire film to balance the skin-tones and enhance the vibrancy of the production.
Tilda w/ The World Food Programme
This film tells the story of Tilda's commitment to help the WFP end world hunger.
Bringing a bit of personality to their products in a social ad campaign featuring the founder.
The types of videos we can produce for your business…
Video is an incredibly diverse tool that can enhance your marketing communications in a variety of different ways. Whenever we create video content for our clients, we always start with discovering the story they want to tell and then find the right fit for video content that will help them tell that story. But if you are not sure about the right type of video content for your brand then here are a few ideas…
Probably one of the best ways to make a statement about your brand. Usually a 60 – 90 second film that sets out your raison d'etre and brand manifesto.
Short, snappy videos to advertise on Youtube, Social Media or Digital Display. Online advertising now accounts of nearly 2/3rds of all UK advertising spend so if you haven't started using this medium then you are behind the curve.
Trying to explain your product or service can be a slow and complicated process. Creating a short explainer video that gives your customers an instant snapshot, can increase their likelihood of purchase.
4. BRANDED CONTENT
This is more of a long play but branded content that raises awareness for your brand in the online space is a great way of positioning your business in the right light with your customers.
5. CASE STUDY VIDEOS
Putting your customers on camera and talking about aspects or your business or a particular project can be like rocket fuel for your company. It provides future customers with social validation that your product works.
At Small Films we can help you with any or all of the above. So give us a shout to tell us about your project.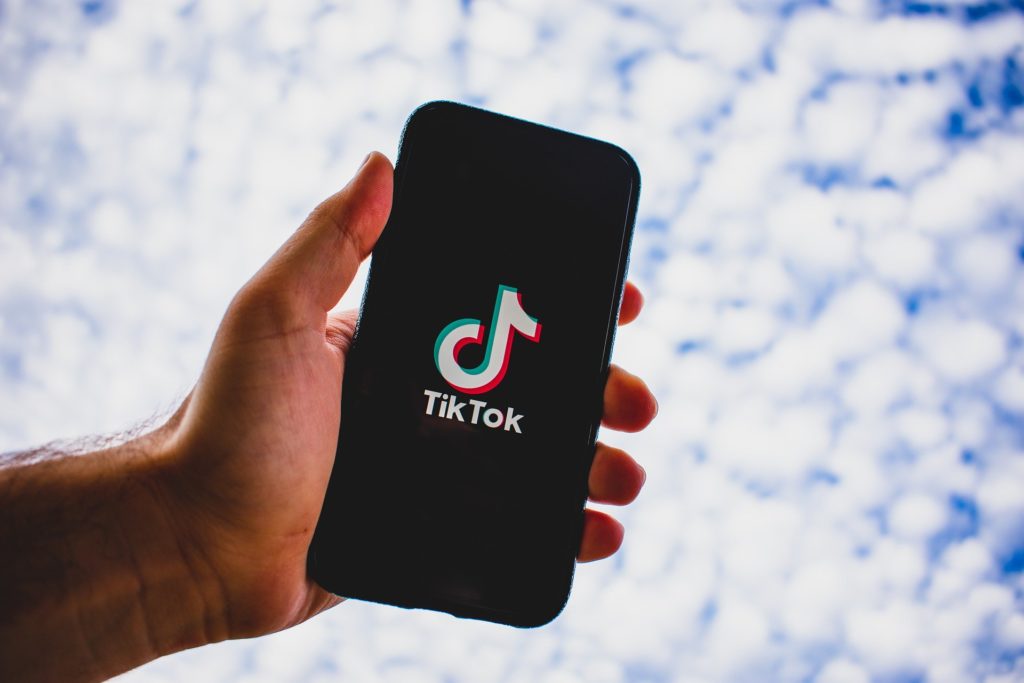 7th July 2020 – Big Tips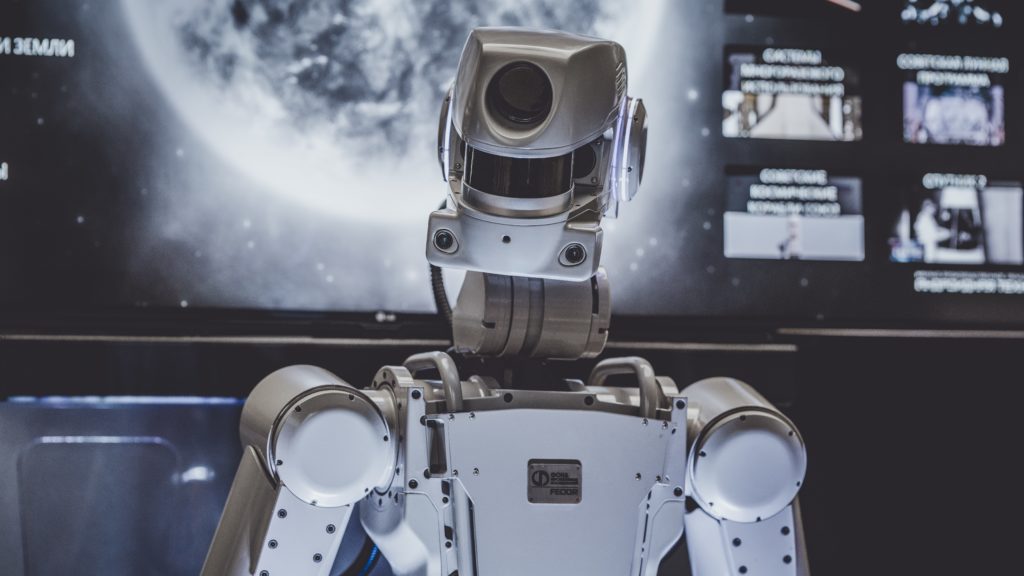 6th May 2020 – Big Tips