Your customers deserve to hear your story
Now that 60% of UK advertising spend is on digital, there's a war raging for your customers' attention. No marketer wants to be ignored, but there is a way to make your voice heard. You can make your brand stand out from all the others.

Of UK adults own a smartphone.

The average social media use per day.

Of millenials don't watch TV.

The average time spent watching videos online.
WITH THE RIGHT VIDEO CONTENT, YOU CAN GIVE YOUR BRAND AN EDGE.
With the right type of content you can connect with your customers wherever they are and convert them into loyal fans of your brand. And its that brand love that you can translate into sales. There are three parts to a successful video-first approach to marketing…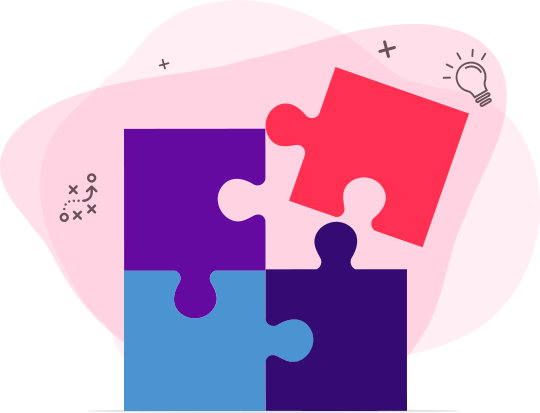 STRATEGY
All our creative ideas and content are underpinned by a solid strategy. Understanding your brand story, positioning and customers are essential if you want to create content that resonates with your audience and engages them.  Find out more.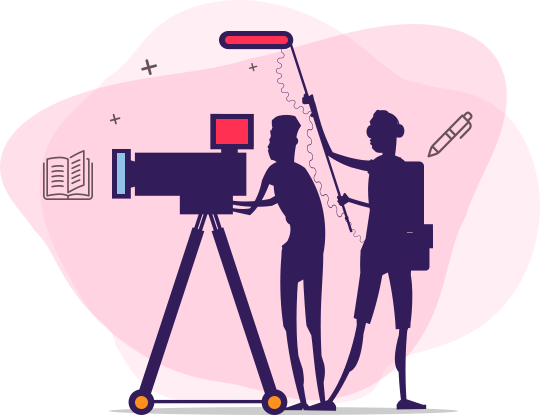 CREATIVE
We want to put you at the cutting edge of the video revolution with innovative and game changing content that everyone is talking about. We create ideas for your content based around a solid strategy and craft those ideas into impactful video. Find out more.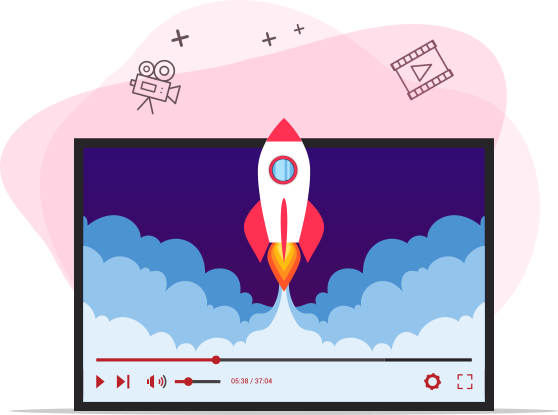 ACTIVATION
To share your story with the world, we need to get your video in front of the right audience. We either integrate into your existing marketing channels and/or distribute the content via paid media including Facebook, Youtube, Programmatic and Native. Find out more.
WHAT'S INVOLVED IN THE SMALL FILMS METHOD






Specialist Filming & Studio Work


Animation & Motion Graphics

Digital Marketing & Media Buying

Campaign Tracking & Reporting
WE LOVE MAKING CONTENT. BUT WE LOVE RESULTS EVEN MORE.
Emily Crisps
We helped Emily tell the story of her brand in a fun and quirky film that was designed to be used in a fundraising campaign. We enabled her to raised over £1 million which led to the successful sale of her business to Nurture Brands. Find out more.
UPBEAT DRINKS
Upbeat Drinks came to us with a challenge: help them launch their new juicy protein water to the world in a summer campaign. We created a series of videos and photographs suitable for advertising across digital and out of home that were delivered via a multichannel campaign. The results? 2.2 million views. 4.5 million impressions. 140% online sales uplift. 30%+ retail ROS. Find out more.
WHAT OUR CLIENTS SAY ABOUT US
"Thanks you so much. Couldn't have wanted more from this film! I'm delighted. Thank you again for this utter brilliance."
Rosie Gordon Lennox, Marketing Manager, Rude Health
"We came to Small Films with a quick turnaround brief and they worked with energy, creativity and passion to deliver what we wanted. They were so much fun to work with and really helped us take the first leap into video marketing, helping us learn throughout the process and translate all the metrics into something meaningful for our brand. If you're a growing food brand looking to integrate video into your marketing plans, I would highly recommend."
Charlotte Green, Head of Marketing, Pots & Co
"Small films pulled together to bring our short deadline and vision to life seamlessly. Their experience enhanced our ideas while keeping the brand in mind taking our recipe videos to the next level."
Michelle Jones, Marketing Manager, Plenish
"Fabulous job and big thank you for the extra effort in this.  Am really impressed by all the work the team has put in."
Emily Wong, CEO, Emily Crisps
CUSTOMER TESTIMONIAL: GUY GORING, MD, EVERHOT
Everhot is a premium range cooker brand. We helped them tell their story of tradition, heritage and innovation with one foot in the past and another in the 21st century. Here's what Managing Director Guy Goring had to say about working with Small FIlms. Find out more.
WE BELIEVE IN BUSINESS FOR GOOD
At Small Films we care passionately about the environment and the changes being caused by climate change which is why we've aligned ourselves to the UN sustainable development global goals of Climate Action, Life Below Sea and Life on Land.
We are a part of the B1G1 organisation. So every time we sign a new client or complete a job, we donate part of our fee to a variety of worthy causes. When you work with us, you can be part of something bigger too.
BIG TIPS
Our Big Tips series includes articles, case studies and actionable advice around video content and how to leverage it effectively for your business.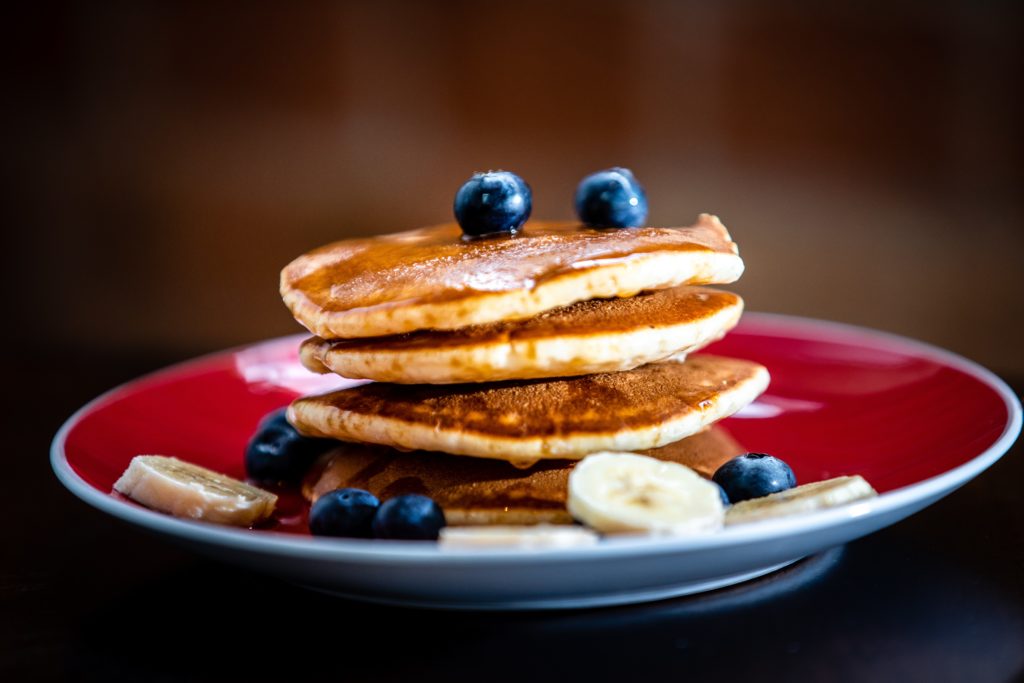 28th September 2020 – Big Tips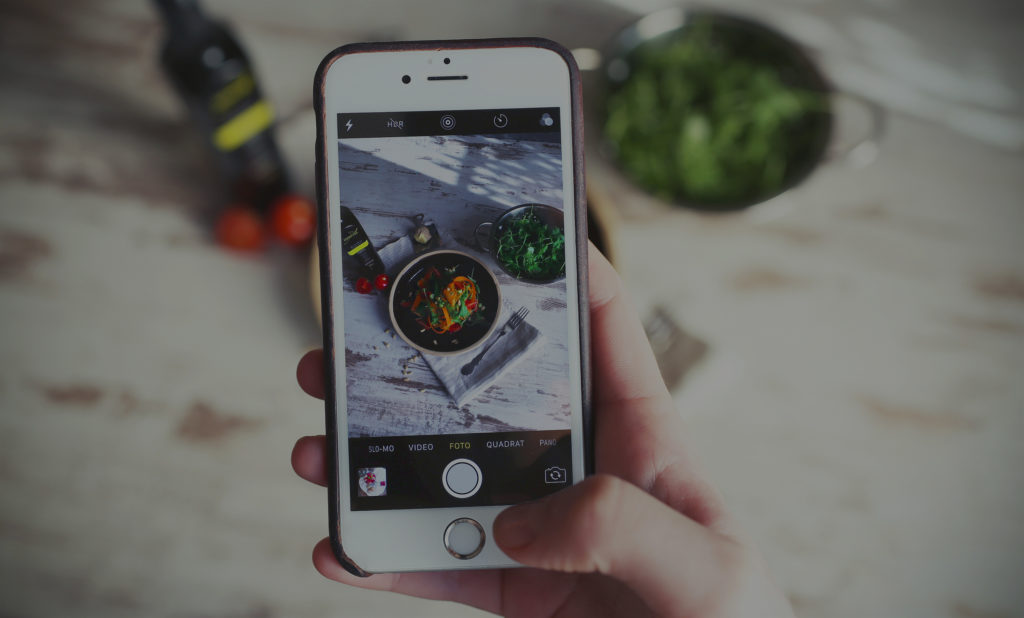 17th August 2020 – Big Tips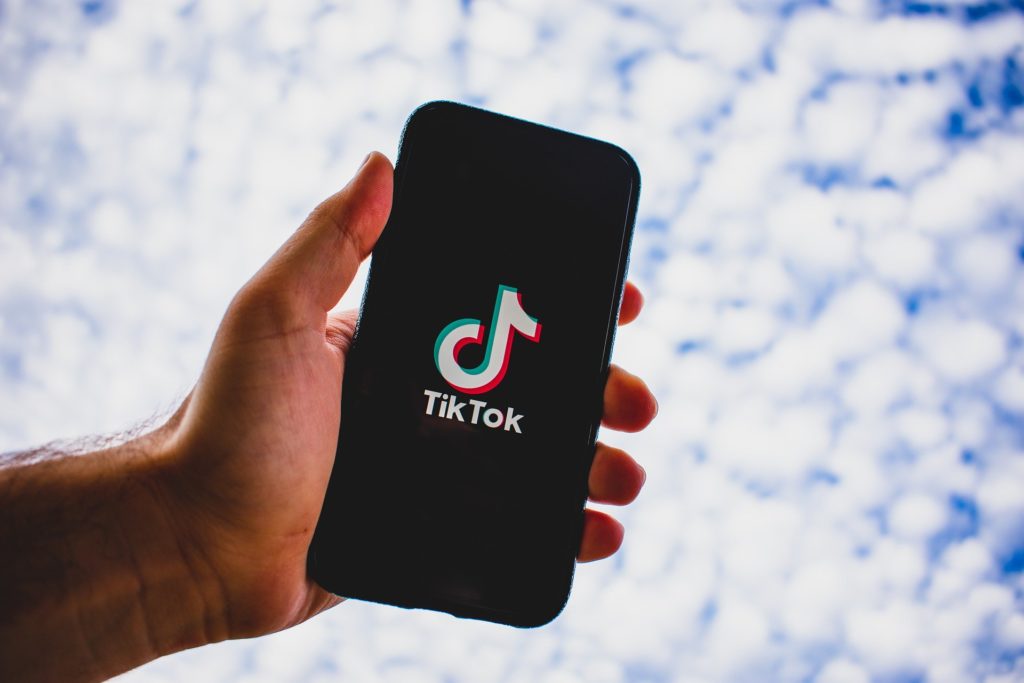 7th July 2020 – Big Tips
WATCH AND LISTEN TO THE "SMALL FILMS, BIG CHAT" VIDEO AND PODCAST SERIES!
In The Big Chat, our founder George Hughes sits down with some amazing individuals to talk about all the different ways that brands can get an edge in today's fast paced digital world. Find out more.
REQUEST A QUOTE
Fill in your details and we'll get back to you in just a few hours
Explainer Videos
Brand Films
Web Adverts
Testimonial Videos
Case Study Video Production
Youtube Series
Animations
Event Filming
Website Videos
Infographics
Corporate Videos
Product Videos
Drone Films
Recruitment Video Production
Conference Filming
Branded Content
Promotional Video Production
How To Videos

Food Videography