THE BRANDS WE WORK WITH
We work with both FMCG brands, retail and the restaurant/food-on-the-go sector. We bring your products and services to life using video.
HERE'S WHAT OUR FOOD/DRINK CLIENTS SAY ABOUT US:
"Small films pulled together to bring our short deadline and vision to life seamlessly. Their experience enhanced our ideas while keeping the brand in mind taking our recipe videos to the next level.​"
Michelle Jones, Marketing Manager, Plenish
"We came to Small Films with a quick turnaround brief and they worked with energy, creativity and passion to deliver what we wanted. They were so much fun to work with and really helped us to take the first leap into video marketing, helping us to learn throughout the process and translate all the metrics into something meaningful for our brand. If you're a growing food brand looking to integrate video into your marketing plans, I would highly recommend them."
Charlotte Green, Head of Marketing, Pots and Co
"THIS IS BRILLIANT. Thanks you so much. Couldn't have wanted more from this! I'm delighted. Thank you again for this utter brilliance."
Rosie Gordon-Lennox, Rude Health
"George, fabulous job and big thank you for the extra effort to get this to us today.  Am really impressed by all the work the team has put in. "
Emily Wong, Emily Crisps
Upbeat Brands
Upbeat Drinks came to us with a challenge: help them launch their new juicy protein water to the world in a summer campaign. We created a series of videos and photographs suitable for advertising across digital and out of home that were delivered via a multichannel campaign. The results? 2.2 million views. 4.5 million impressions. 140% online sales uplift. 30%+ retail ROS. Find out more.
Pots and co
Through a series of online ads, we helped Pots and Co roll out their Limited Edition Chocolate Praline Pudding in time for Christmas. Accompanied by a digital campaign on Facebook/Instagram we were able to drive down the cost of their paid advertising by effective creative and build data sets for future campaigns.  Find out more.
WHY WORK WITH SMALL FILMS?
Food is one of the most challenging subjects to capture effectively on film. We understand the need for you to work with specialists if you want to achieve the best result. Not only do our team have a proven track record working with some of the largest food brands including Heinz and Glenfidich, but all our projects are overseen by Creative Director George Hughes, who's experience ranges from working with dozens of food brands on branded content, to Directing primetime food programmes for BBC. We work with specialist crew on all our productions and always match the right camera kit and equipment to the job so you get the best result for your budget.
There are 3 stages to how we work with you on your project.

PLAN
We deep-dive into your company to understand your ethos, your customers and how to best represent your product or service. We then come back to you with a strategic plan for how we can get the best outcome for you with video content including how you can amplify your videos to the right audience. We then either come up with a creative concept or develop your existing ideas and turn them into scripts or storyboards. All the video content we have planned for you will be tailored to the final plan for amplification.

CRAFT
You are assigned a Producer for the duration of your engagement with us who will be your point of contact throughout. We make all arrangements for filming including sourcing locations, props, set-dressing and crew. On the filming days, you will with working with a team of experienced professionals with skin in the game and who all have specialist knowledge of capturing food content. We assemble our crew based on your unique requirements whether you need a director, food technologist, set designer and complex lighting setup, or if we're working with a small crew of just camera operator and producer.

AMPLIFY
Creating your video content is just part of the equation. It's critical that your video gets seen by the right people. We tailor the content specifically to your eventual delivery platform, whether that's creating short-form content for Facebook ads, vertical videos of Instagram stories or long-form content for Youtube. We either support your in-house team during the digital marketing process or we team up with our digital marketing partners to deliver multi-channel campaigns.
NEED SOME INSPIRATION?
HERE ARE SOME OF OUR MOST POPULAR CONTENT REQUESTS:









BIG TIPS
Our Big Tips series includes articles, case studies and actionable advice around video content and how to leverage it effectively for your business.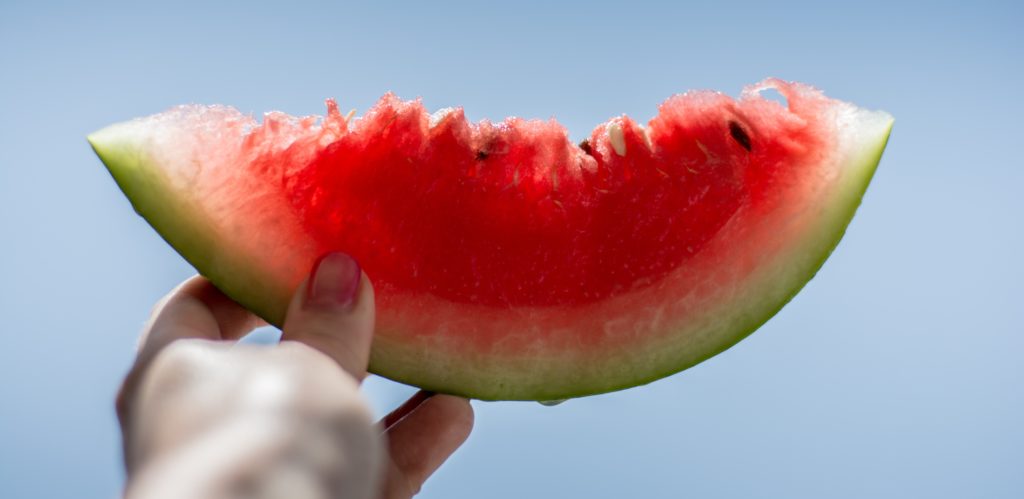 29th July 2019 – Big Tips, Food and Drink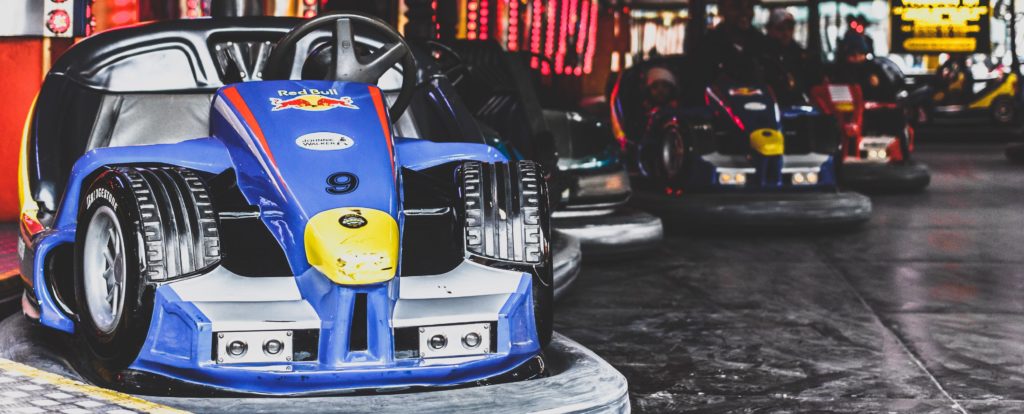 20th May 2019 – Big Tips, Food and Drink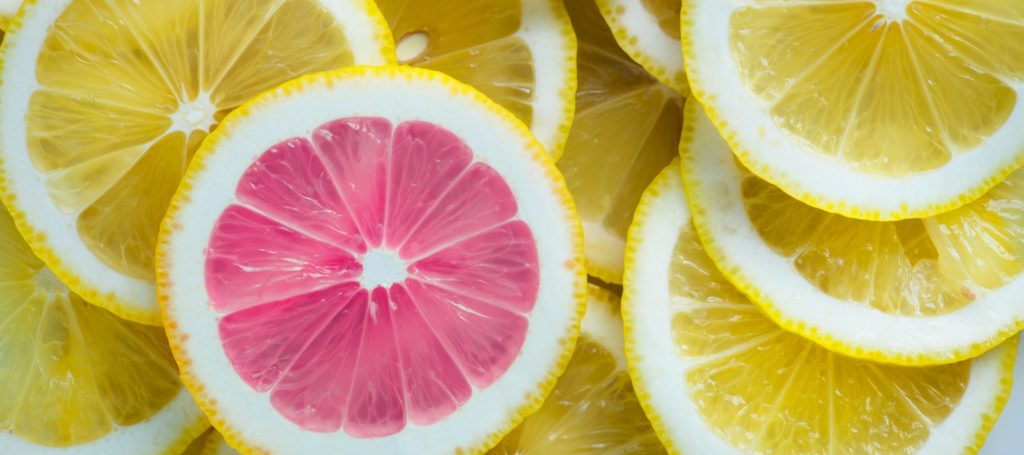 26th April 2019 – Big Tips, Food and Drink
REQUEST A QUOTE
Fill in your details below and we'll come back to you.