WHO WE WORK WITH
We work with brand marketers across the food and drink, consumer tech, education and B2B space. To find out more about your specific sector, click on the icons below.
STRATEGY-LED VIDEO PRODUCTION
In today's fast changing digital world, a brand's survival depends on its voice being heard. Our Small Films help you cut through the noise to capture your customer's attention. And here's how we do it.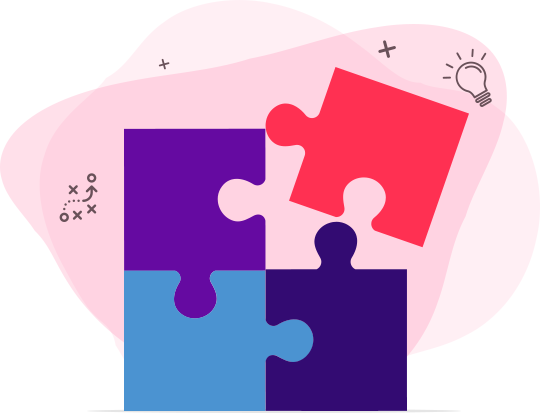 STRATEGY
Glossy video isn't enough to get people to believe in your product or service. You must have content that resonates with your audience and engages them. All our films are underpinned by a solid strategy that helps you communicate your value. Find out more.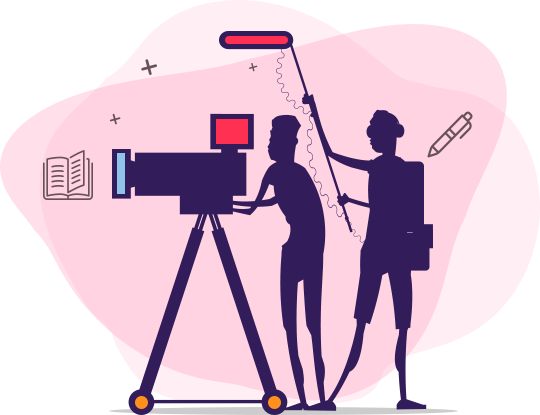 CONTENT CREATION
We want to put you at the cutting edge of the video revolution with innovative and game changing content that everyone is talking about. We combine strategy and creativity to create highly targeted and impactful video with a strong hook and good storytelling. Find out more.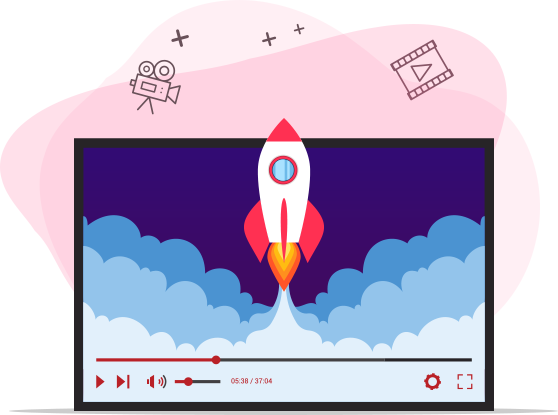 AMPLIFICATION
Content is just part of the equation. To share your amazing product or service with the world, we need to amplify your message. We integrate video into your existing marketing channels and leverage our network of publishing partners for maximum reach. Find out more.

Content Strategy and Creative

Ideation and Concept Development

Script Writing and Storyboarding







Digital Marketing Support
Nextbase
We helped Nextbase to supercharge the global launch of their latest product – the 522 Dashcam with integrated Amazon Alexa. We brought their product to life through engaging and informative content in multiple languages across television, web and in-store advertising. Find out more.
ETON COLLEGE
We enabled Eton College to spread the word about an amazing initiative that places bright boys from underprivileged backgrounds into a fully paid bursary at the school. Through emotive but relatable films, we helped candidates to understand what a life changing experience it could be for them. Find out more.
WHAT OUR CLIENTS SAY ABOUT US
"We really wanted a professional video that would demonstrate our product and reach. We worked closely with Small Films in discussing different ideas, we were absolutely thrilled with the outcome as they turned ideas to reality. We look forward to working with them again on other projects…"
Matt Partridge, CEO, Infabode
"Working with Small Films on our Indiegogo crowdfunding video has been an absolute dream. They had killer ideas, executed them brilliantly and supported us with optimization and AB testing – which all resulted in a video that has raised $1.5million and counting. It also won the Crowdfunding Video Awards for 2017 among over 100 competitors. The view count for the video is over 20million now on Facebook and rising. Couldn't recommend Small Films enough!"
James Day, Co-Founder, Mous
"We came to Small Films with a quick turnaround brief and they worked with energy, creativity and passion to deliver what we wanted. They were so much fun to work with and really helped us take the first leap into video marketing, helping us learn throughout the process and translate all the metrics into something meaningful for our brand. If you're a growing food brand looking to integrate video into your marketing plans, I would highly recommend."
Charlotte Green, Head of Marketing, Pots & Co
"Small films pulled together to bring our short deadline and vision to life seamlessly. Their experience enhanced our ideas while keeping the brand in mind taking our recipe videos to the next level."
Michelle Jones, Marketing Manager, Plenish
"Not only is the content quality exceptional, but we also love working with the team. They are highly professional, fast, adaptable and reliable. Their work has helped us to give our customers a better understand who we are, what we do and to showcase the merits of buying a dash cam. And there's no doubt it's improved the overall experience for our customers."
Bryn Brooker, Head of Marketing, Nextbase
CUSTOMER TESTIMONIAL: EVERHOT
We worked with heritage brand Everhot to tell the story of a traditional range cooker with one foot in the past and another in the 21st century. Here's what Managing Director Guy Goring had to say about working with Small FIlms. Find out more.
WE BELIEVE IN BUSINESS FOR GOOD
At Small Films we care passionately about the environment and the changes being caused by climate change which is why we've aligned ourselves to the UN sustainable development global goals of Climate Action, Life Below Sea and Life on Land.
We are a part of the B1G1 organisation. When you work with us, you can be part of something bigger too.
BIG TIPS
Our Big Tips series includes articles, case studies and actionable advice around video content and how to leverage it effectively for your business.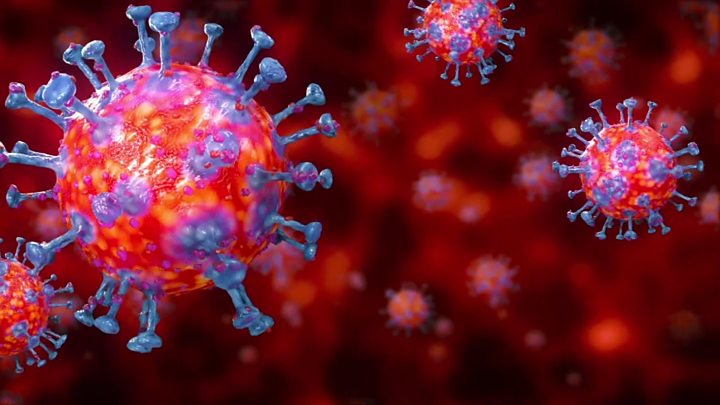 1st April 2020 – Big Tips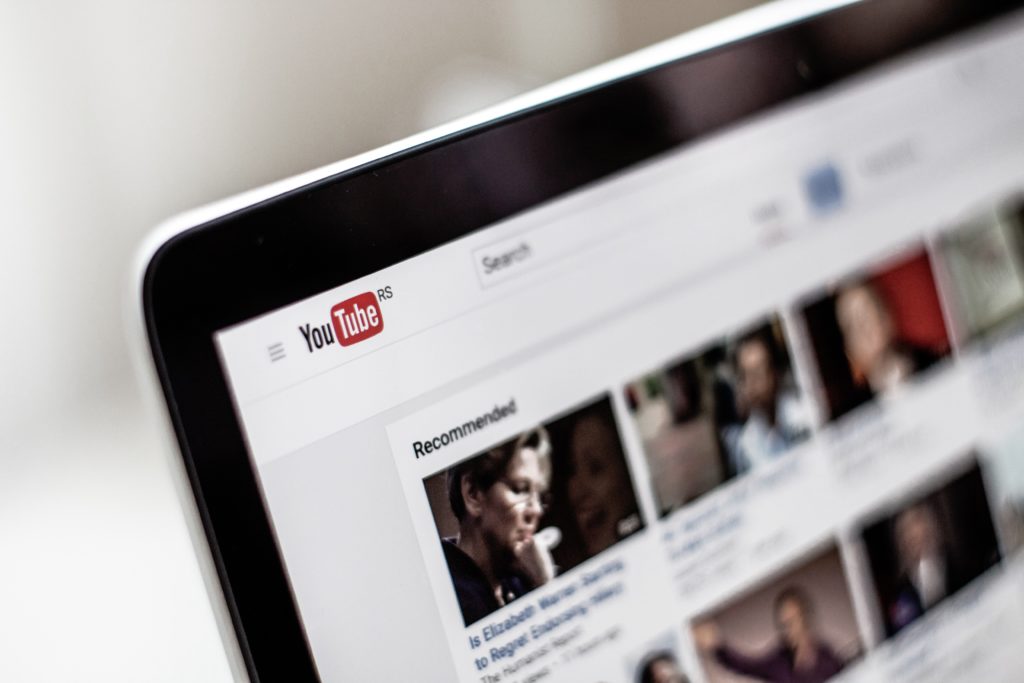 16th March 2020 – Big Tips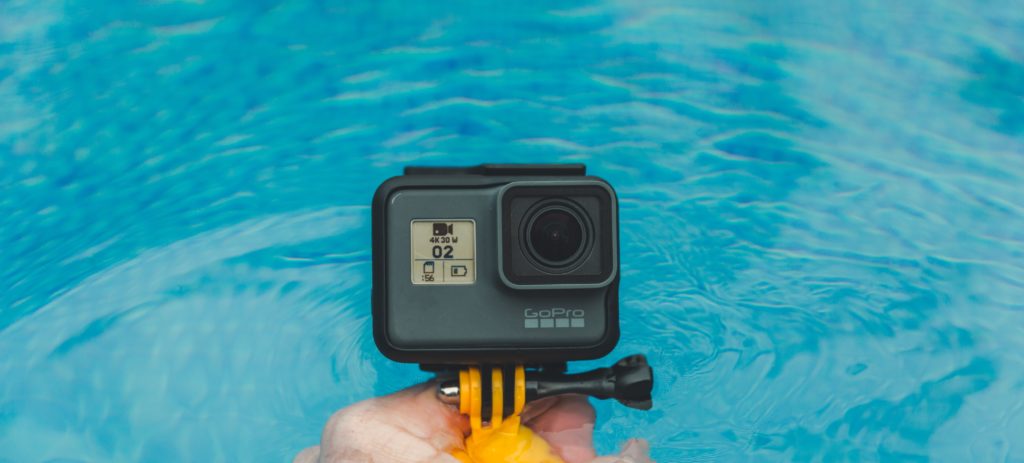 18th February 2020 – Big Tips
WATCH AND LISTEN TO OUR BIG CHAT VIDEO
AND PODCAST SERIES!
In The Big Chat, our founder George Hughes sits down with some amazing individuals to talk about all the different ways that brands can get an edge in today's fast paced digital world. Find out more.
REQUEST A QUOTE
Fill in your details and we'll get back to you in just a few hours
Explainers
Brand Films
Web Adverts
Testimonials
Case Studies
Youtube Series
Animations
Event Filming
Website Videos
Infographics
Corporate Videos
Product Videos
Drone Films
Recruitment Video
Conference Filming
Branded Content
Promotional Video
How To Videos
Recipe Videos